Remote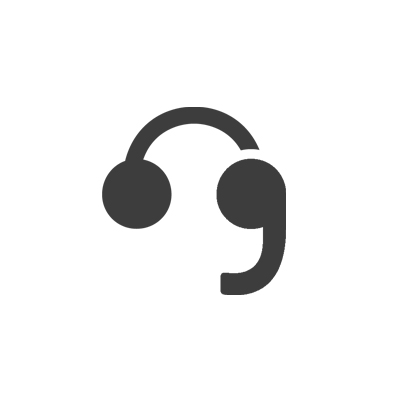 Up close and digital: With remote interpreting we provide you with the best language services from a far.
Consecutive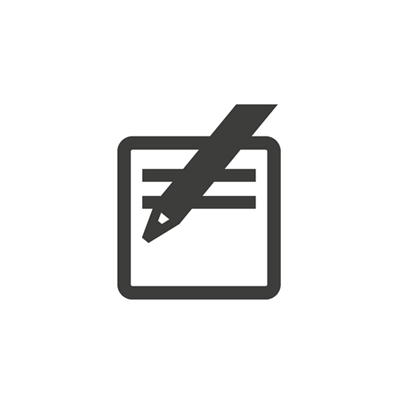 You will never be at a loss of words with us and our notes – no matter the language! Take a look to find out more.
Simultaneous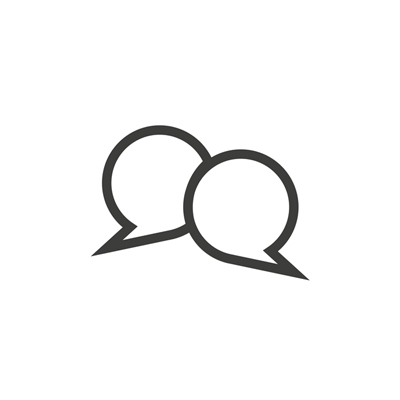 Speaking at a speedy pace? With our simultaneous interpreters it's still smooth sailing! Find out more here.
Event Consulting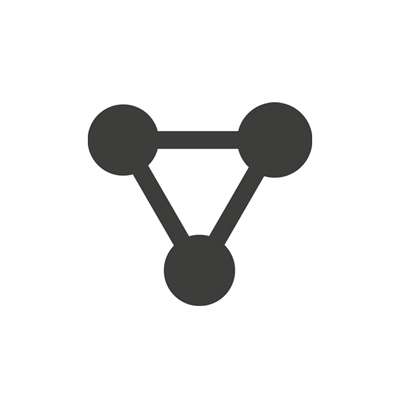 You need the all-inclusive package for interpreters and conference equipment? Click here and let us know!