Even during the
Coronavirus…
…successful communication is a challenge we master together with you!
We support you in finding the best options for your occasion,
whether it is on-site remote, an interpreting hub, a web stream or video message!
We guarantee the success of your communicative efforts in times,
when it might be more important than ever to get every word across correctly.
For more information, you can either visit our dedicated "Remote Interpreting" page,
or simply contact us for a free consultation and offer –
easy, professional and flexible!
We are looking forward to hearing from you and stay healthy!
Hello and Willkommen to Munich!
Laptop, Lederhosen
and Language Experts
Are you looking for professional and highly qualified conference interpreters in Munich or Bavaria? You've come to the right place! We not only work locally, but also cover the rest of Germany and Europe. If you have an event with German or English, we're happy to be there for you ourselves. Otherwise, our portfolio includes interpreters for simultaneous or consecutive interpreting as well as full-service conference packages consisting of interpreting teams and interpreting equipment. We are happy to support and consult you on your event – whenever, wherever!
No event is too complicated for us. We provide a flexible and uncomplicated service to you, whether it's 5 or 5,000 participants. And with our network of over 800 conference interpreting experts in Germany and more than 1,500 in Europe, we are sure to be able to cover the language(s) you need!
Simply send us an email or contact us for a free consultation!
Our Services
Professional communication is the foundation of (co)operational excellence, be it in a national or international context.
For that reason, our language experts are your reliable and flexible partners, using their specific know-how to convey every nuance of your message.
Event Consulting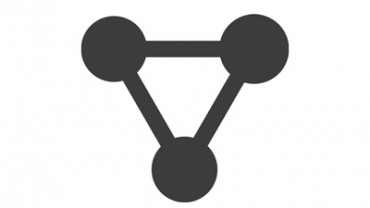 You need the all-inclusive package for interpreters and conference equipment? Click here and let us know!
Simultaneous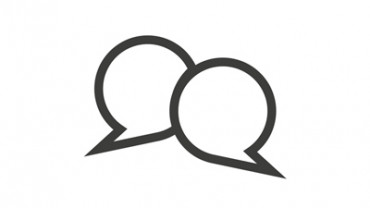 Speaking at a speedy pace? With our simultaneous interpreters it's still smooth sailing! Find out more here.
Consecutive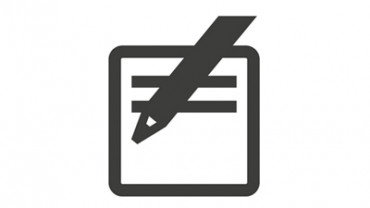 You will never be at a loss of words with us and our notes – no matter the language! Take a look to find out more.
Remote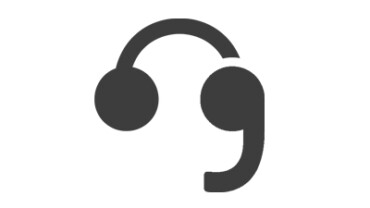 Up close and digital: With remote interpreting we provide you with the best language services from a far.

Anthropomorphism or Zygosity?
Our language experts got you covered from A to Z.
Click here for some of our references across different areas of expertise!